Take years off your learning curve by gaining the knowledge to bag those BIG BUCKS no matter where you hunt or may go hunting!
– Eberhart's Whitetail Workshop –
Last Workshop dates for 2017 – September 23/24
Eberhart's Whitetail Workshops are NOT land manipulation workshops but rather are teaching workshops for all hunters with the desire to take trophy bucks whether hunting public, free permission, family owned, leased, managed or previously manipulated properties, or even if travel hunting to other states.
Why attend one of John's workshops or have him scout your property? In John's 53 Michigan deer season's he's scouted 17 different parcels of heavily pressured public land and dozens of free permission properties and has taken 57 bucks that were 2 1/2 years old or older from those properties of which 30 qualified for and are in Michigan's CBM record book. In John's early years in the late 60's and throughout the 70's he also took many 1 1/2 year old bucks.
John has scouted 13 public, free walk on hunting (WOH), and knock on doors for free permission properties on his 21 out of state trips (in 5 different states) and took 19 P&Y bucks on those trips.
The real qualifier is that John's never paid a dime to hunt anywhere, choosing to exclusively hunt open to hunting public lands, free walk-on-hunting, and knock on doors for free permission properties.
Begin utilizing your hunting and scouting time to its fullest potential by attending one of John's Whitetail Workshops or having John scout your property.
LISTEN TO JOHN EBERHART'S NEWEST PODCAST ON TIGHT LINES HERE >>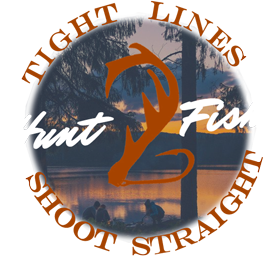 LISTEN TO JOHN EBERHART'S NEWEST PODCAST ON WIRED TO HUNT HERE >>


Listen to Big Buck Registry podcast with John below:

– Testimonials –